School Information
Coudersport Jr./Sr. High School is home to 500 students in grades 7-12.
Our school colors are Purple and White.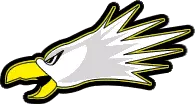 Our mascot is the FALCON.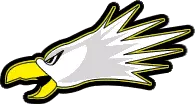 Our Alma Mater is as follows::
"CHS" is our Alma Mater.
For her we'll do or die.
For when compared with other schools,
She always proves the best one to stand by.
When on high you see waving
The royal purple and white,
Take off you hats to the banner,
Or else you'll have to fight!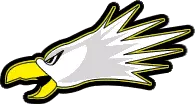 School Calendar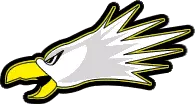 Student Activities